Sunhouse Branch: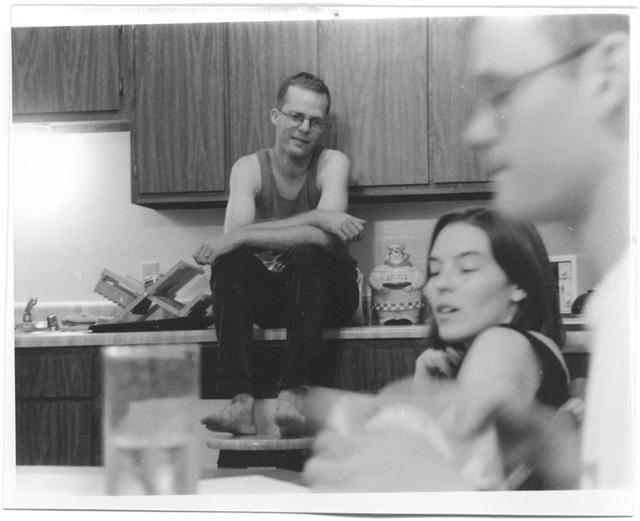 Contrary to rumors circulating on the internet, there is no such band currently in any phase of production or pre-production under Checkmate Records. The tradition of top secret bands dates back to the time of the druids, when musicians would gather in the woods, have their eardrums pierced with ritual awls, their eyes poked out, then maybe sing or play a little tune if they felt like it, with no way of knowing if there were other musicians in the "band" with them. This gruesome practice is now thankfully stamped out across the globe except in Australia. Checkmate Records does not recognize the nation of Australia. We have not signed and will not sign any Top Secret Bands to our label and record them in secret facilities without their knowledge or consent under the supervision of producer/songwriter Cody Weathers. This has not been done, is not being done, and will not be done. We categorically deny this ridiculous rumor in all its variations and consider this notice to be the final word on the subject of Top Secret Bands That Are So Secret That The Members Don't Even Know They're In The Band.

To order your copy of the new release from The Top Secret Band That's So Secret That The Members Don't Even Know That They're In The Band, simply contact our custom orders department ($10 for CD).

Suspected Members: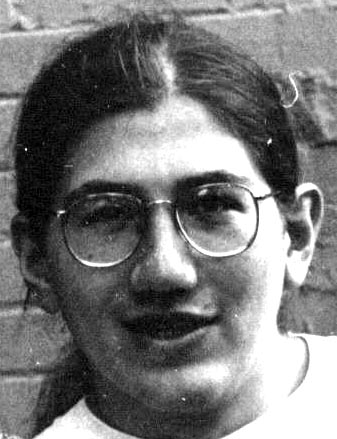 Cat Mayhugh: Lyricist, Producer, Vocalist, Aux. Keyboards, Shadowy Influence 
---
A known member of the
Artist Secret Society
, a known fan of Werner Herzog, and a known novelist; no good can come of his involvement.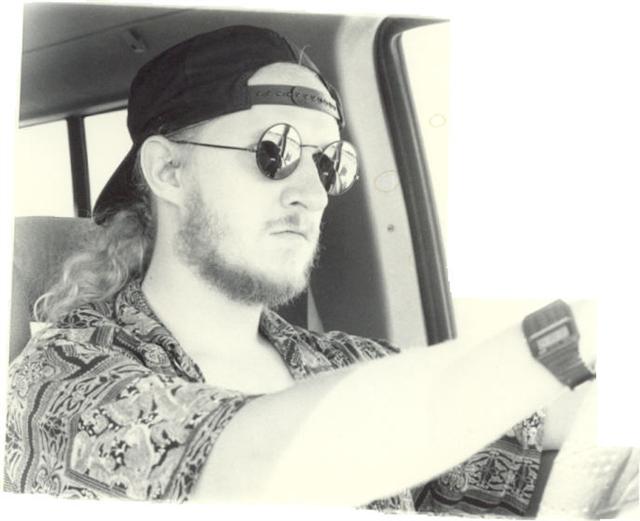 Cody Weathers: Lyricist, Songwriter, Producer, possibly sang and played some or all of the instruments
---
What is this guy up to, anyway?  Suspect #2 on the international watchlist of French indie-rock nemeses (maintained faithfully by Interpol, LNDD and the IOC).

EZLuvR: Bass Guitar 
---
Oh, come on.  He's not really in this band, is he?  Seriously, you can't just make stuff up just because you get to type up the web page. 
Blaise Joule: Vocals, Guitar 
---
Je ne sais rien.
Cecelia Valentine: Keyboard, Guitar, Vocals
---
Je ne sais rien.
Elementary Penguin: Drums
---
Quoi?
John Fried 2000: Robotic bass guitar
---
More than just a little silly, now.